Meet Dr. Rachel Wilkins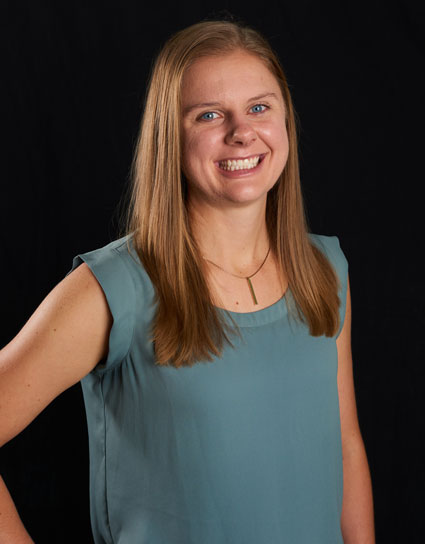 Logan College of Chiropractic Graduate 2021
Dr. Rachel is an Indiana native. She knew her calling was to become a chiropractor at the young age of 15. She had been seeing her family chiropractor for over three years at that time who would take the time to explain the importance of an adjustment and how it facilitates the body's ability to heal itself. She went to undergrad at Earlham College for 2.5 years where she studied biochemistry and psychology while running XC and track. She transferred into Logan University early to begin her chiropractor career.
While at Logan, Dr. Rachel studied Applied kinesiology, SOT, and pediatrics along with tutoring neurology. Dr. Rachel focuses her expertise in neurology, nutrition, pediatrics and applied kinesiology. She graduated Magnum Cuna Laude from Logan University in April of 2021. She is continuing training through the ICPA to become CACCP certified and was just recently certified as a FOCUS doctor.
Dr. Rachel enjoys running and playing with her Whippet, Juniper. In her free time, you can find her hiking, camping, or listening to country music.
Her specialty is in children with behavior issues, impulsivity, autism, and more.